FINE HEALING GOODS - Nourishing Body Cream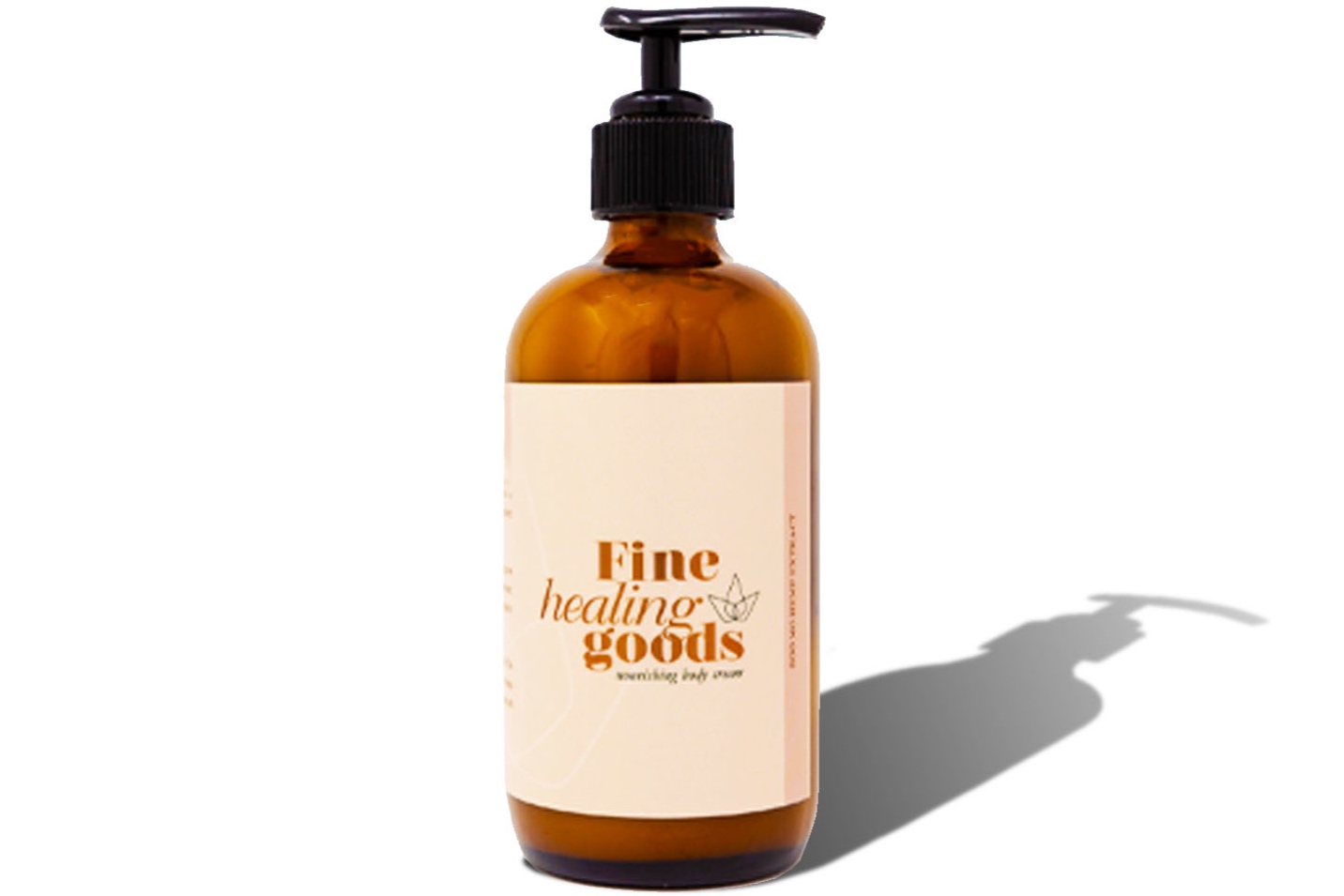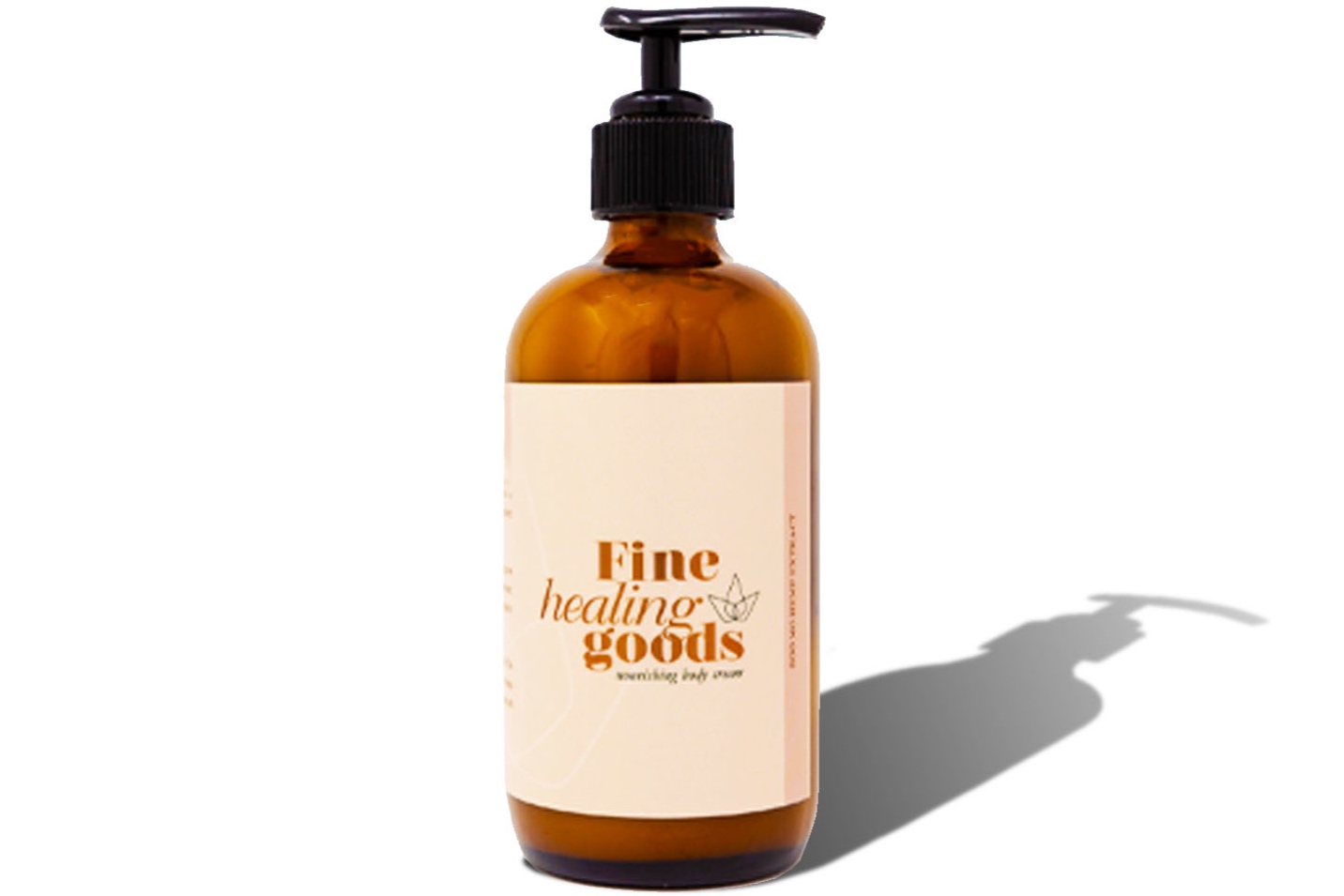 FINE HEALING GOODS - Nourishing Body Cream
Hydrate your skin while relaxing your mind. This formulation of goat's milk is fortified with 35% more fatty acid content for ultimate skin hydration. Fine Healing Goods Nourishing Body Cream contains 100mg full spectrum, organically grown, hemp extract per ounce.
Apply liberally to moisturize and soothe skin.
Available in two sizes:
400mg CBD / 4oz / 118mL

800mg CBD / 8oz / 236.5mL
Founded to encourage you to see cannabis differently, Fine Healing Goods is a line of premium CBD wellness products. Their collection is redefining luxury by making products with only pure ingredients, proving that less really is more. Their line of healing goods are created and cultivated from a family-owned farm and lab in Loveland, Colorado. A belief in taking the guesswork and exclusivity out of the hemp wellness stigma – making it a friendlier, more-embraced option, is top priority for Fine Healing Goods.