FINE HEALING GOODS - Restorative Himalayan Bath Soak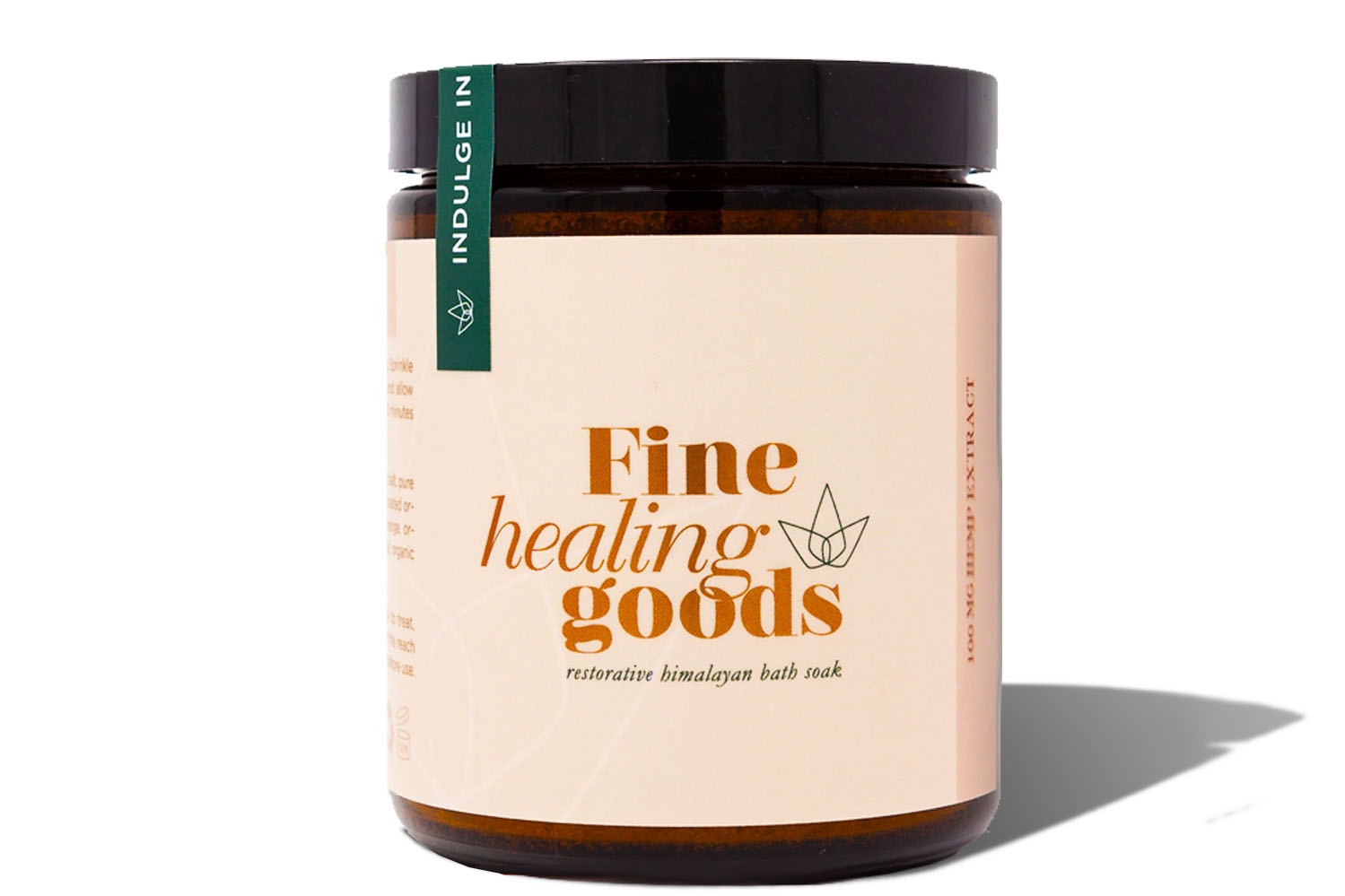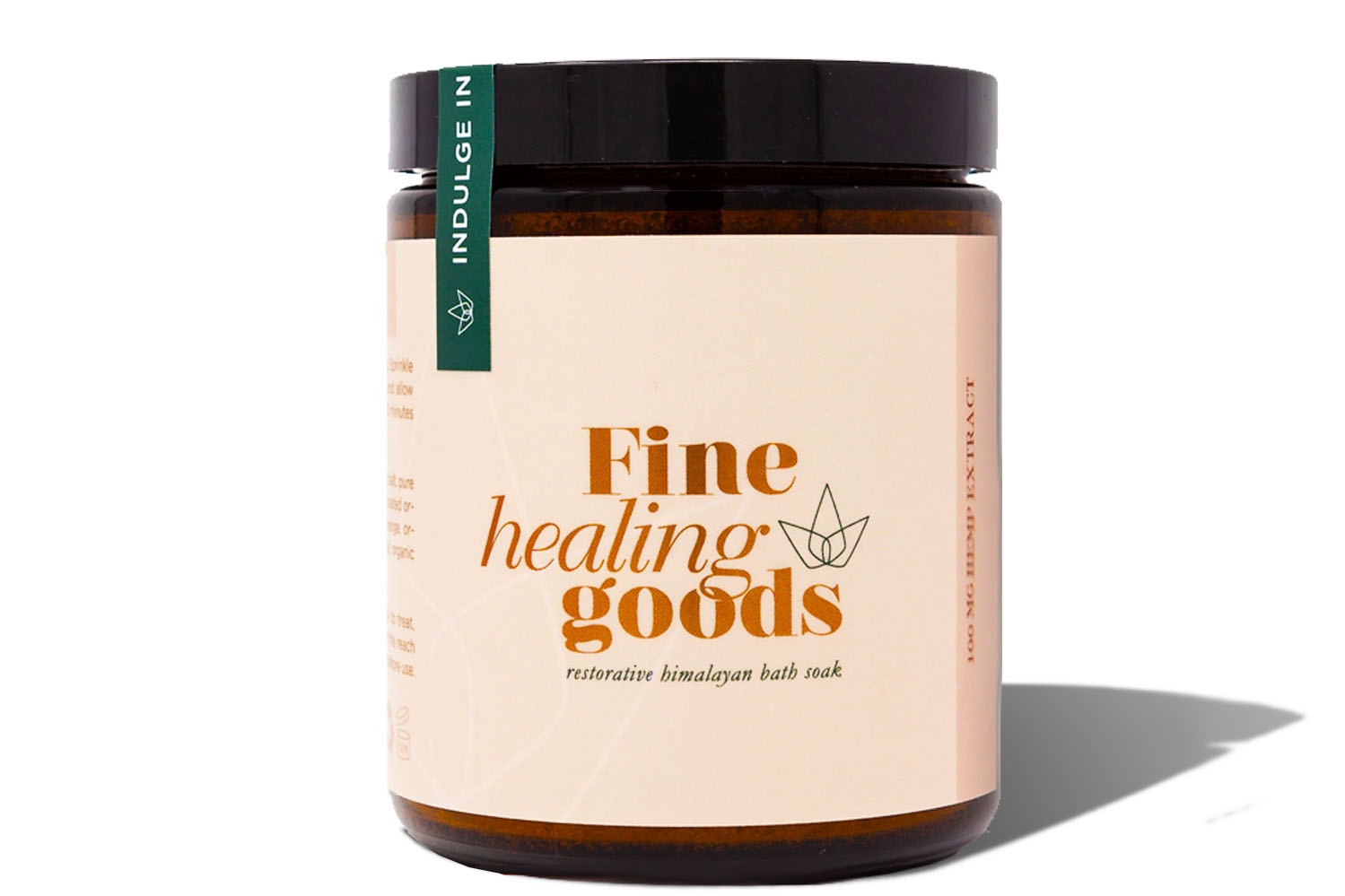 FINE HEALING GOODS - Restorative Himalayan Bath Soak
Relax and reduce stress in a soothing mineral rich bath of Himalayan salts enhanced with 100mg of full spectrum, organic hemp extract. Detoxify your body while balancing your senses.
Sprinkle desired amount of salt soak to tub and allow to dissolve in warm water. Relax for 20-30 minutes and emerge feeling renewed and restored.
INGREDIENTS:
All Natural Himalayan Salt

Organic Full Spectrum Hemp Extract

Eucalyptus Oil

Jojoba oil

Sweet Almond Oil

Hemp Seed Oil

Orange Oil

Sweet Basil

Founded to encourage you to see cannabis differently, Fine Healing Goods is a line of premium CBD wellness products. Their collection is redefining luxury by making products with only pure ingredients, proving that less really is more. Their line of healing goods are created and cultivated from a family-owned farm and lab in Loveland, Colorado. A belief in taking the guesswork and exclusivity out of the hemp wellness stigma – making it a friendlier, more-embraced option, is top priority for Fine Healing Goods.