Make & Mary - Hemp Candle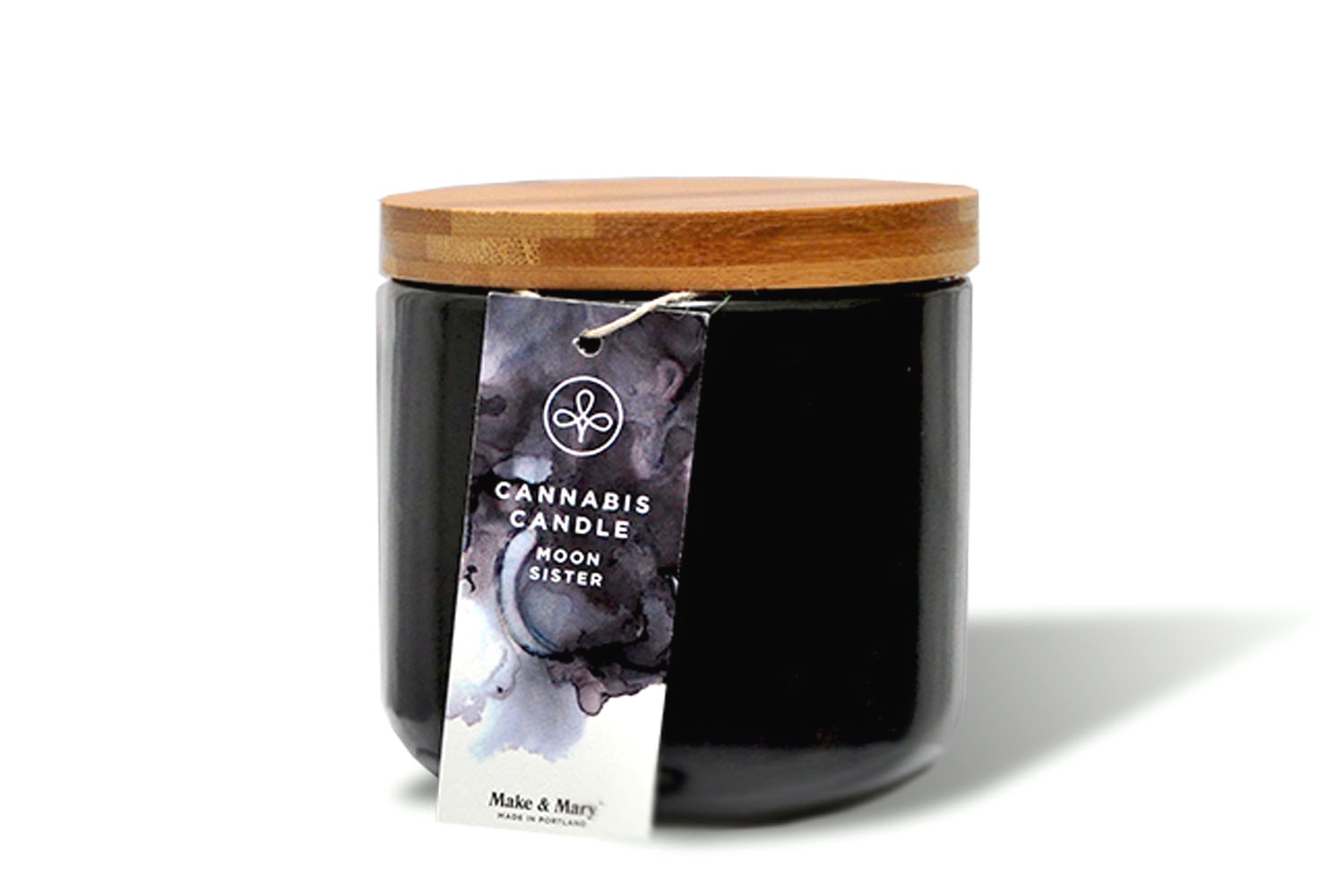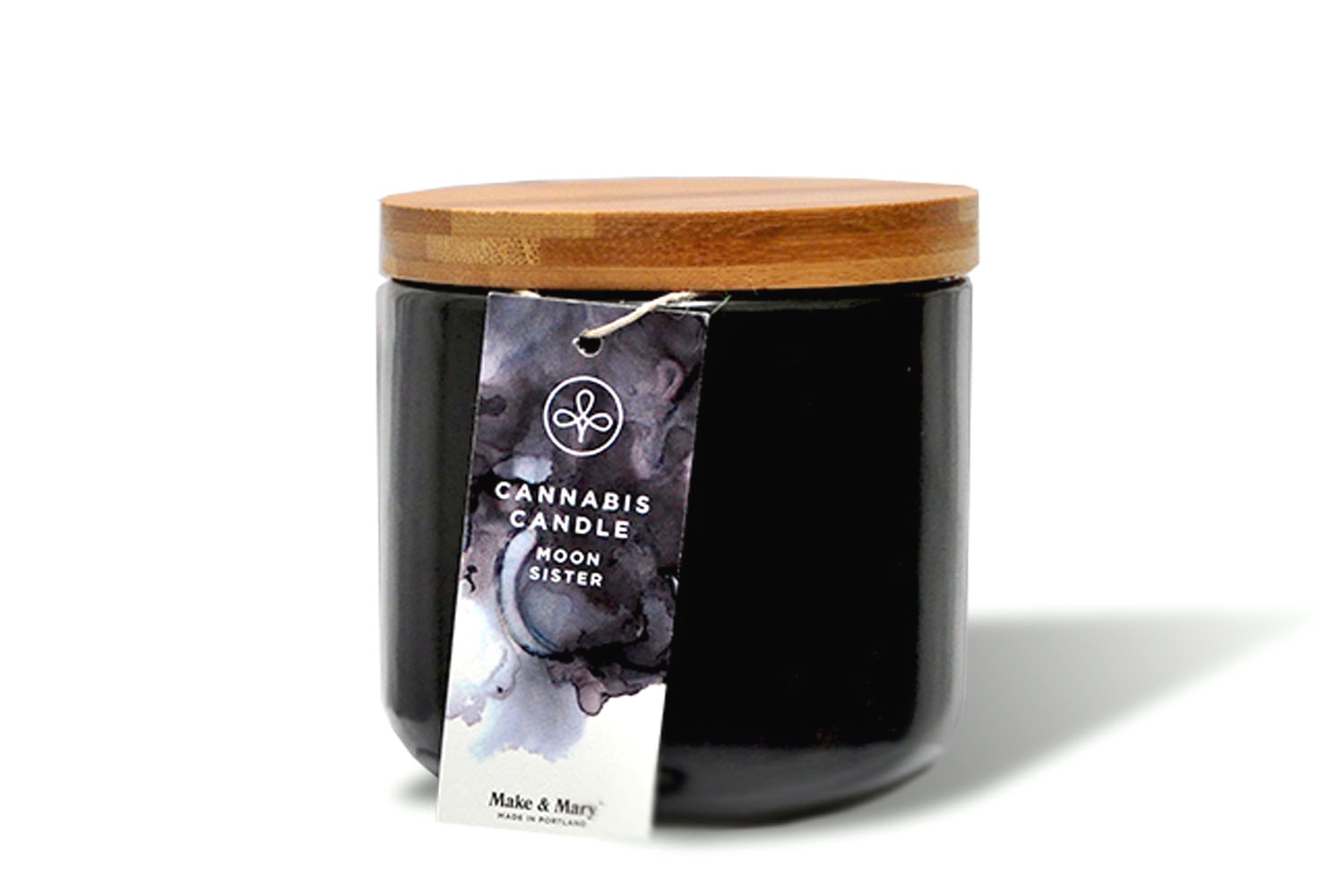 Make & Mary - Hemp Candle
MOON SISTER—Formulated to for mystic reflections
"Moon Sister draws on our connections to the moon. It is warm, inviting and sultry. "
Make & Mary candles are made using natural soy wax and fragrances combined with wildcrafted cannabis essential oil. Enjoy the good vibes anytime of the day, and when the candle is empty simply wipe and clean + stash your stuff.
6oz. Ceramic Stash Jar with an air tight bamboo lid— 35 hour burn
A cannabis candle like no other. Crafted from hemp essential oil and other natural fragrances, hand poured in Portland, Oregon using soy wax and cotton stems. The 100% pure cannabis essential oil is derived from Hemp and is non-psychoactive. Studies have shown that breathing in cannabis essential oil can help with Relaxation, Renewed Energy, Focus, and Headache Relief. We use the essential oil in our candles and inhalers.
INGREDIENTS :
Wild-crafted Cannabis Essential Oil (non-psychoactive, lab tested)

Amber

Geranium

Plum

Cardamon

Clove

Black Musk

Lily of the Valley
Make and Mary was founded in the spring of 2016 as a way to create community and to merge design and craft with plant medicine.