Make & Mary - Rosemary Lavender Roll-on - 150 mg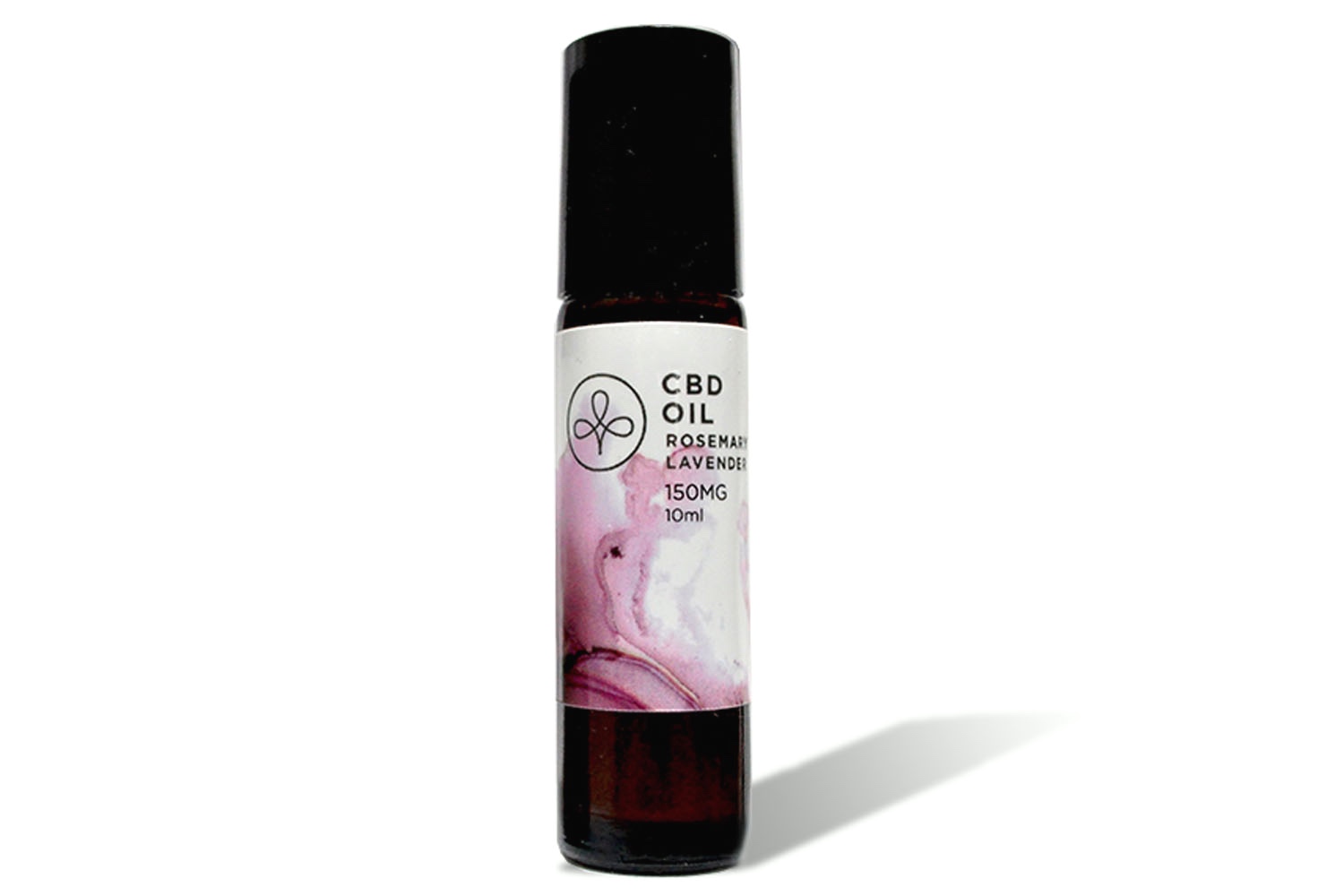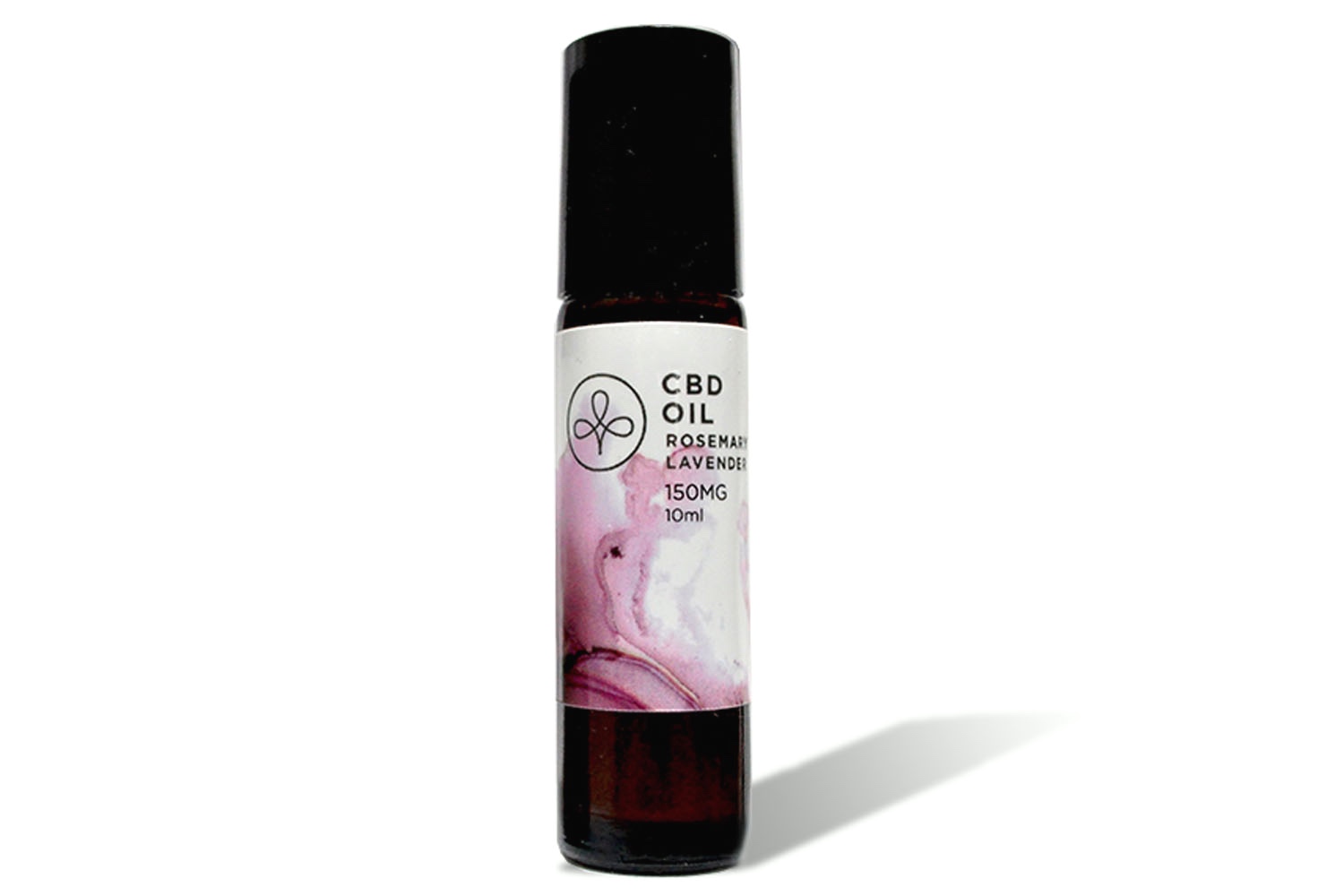 Make & Mary - Rosemary Lavender Roll-on - 150 mg
ROLL OUT YOUR TENSION.
Created as a medicinal roll-on, Make & Mary's Rosemary Lavender Oil has 150MG of Full Spectrum CBD. A natural anti-inflammatory, the Rosemary Lavender Roll-on may help to relieve tension from muscle pains, rheumatism, and arthritis. It's also soothing to headaches and body cramps. This oil is also a balancer to the body making it potentially effective against stress and anxiety.
INGREDIENTS :
Organic Rosemary Essential Oil

Organic Lavender Essential Oil

Organic Grapeseed Oil

Organic Hemp Seed Oil

Organic Vitamin E Oil
Make and Mary was founded in the spring of 2016 as a way to create community and to merge design and craft with plant medicine.