Allay CBD Body Butter - 2.0 oz.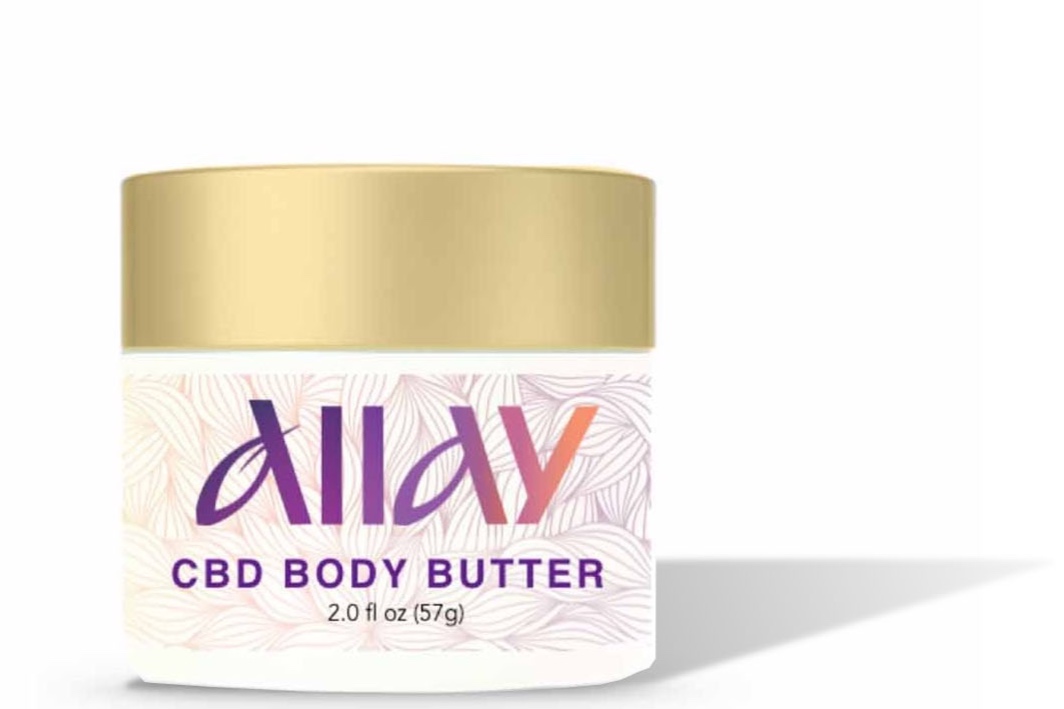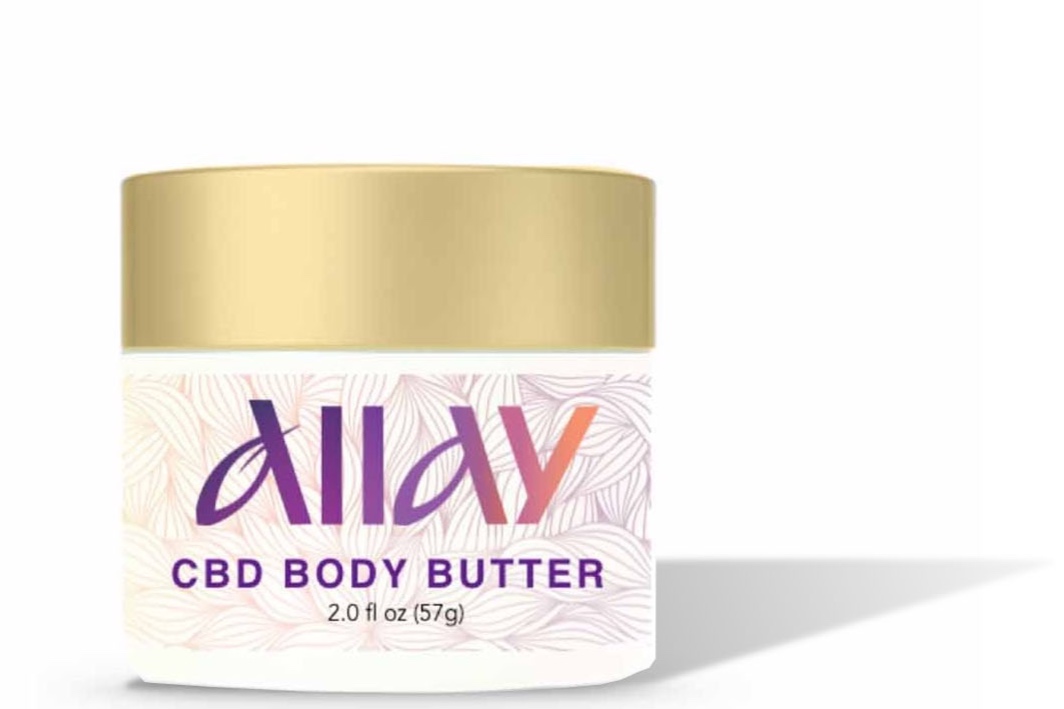 Allay CBD Body Butter - 2.0 oz.
A rich, luxurious body butter using hemp-derived CBD.
Ingredients :
CBD rich hemp extract, Oregon grown and 3rd party tested provides relief from pain and inflammation along with relieving severely dry skin and irritation.

Peppermint, which provides cooling, anti-inflammatory effects.

Rosehip Oil with antiseptic, anti-rheumatic effects.

Tea Tree Oil adding antiseptic, anti-microbial effects while stimulating skin.

Essential oils providing a fresh scent.

No added fragrances.
The word "ALLAY" embodies the feeling that we want you to have when you use our body butter. It means "to diminish or put at rest (fear, suspicion, or worry)" and to "relieve or alleviate (pain or hunger)." ​When we apply Allay, we are allaying our pain, but we're also allaying our stress and tension that we experience throughout the day.