Shea CBD Natural Pain Reliever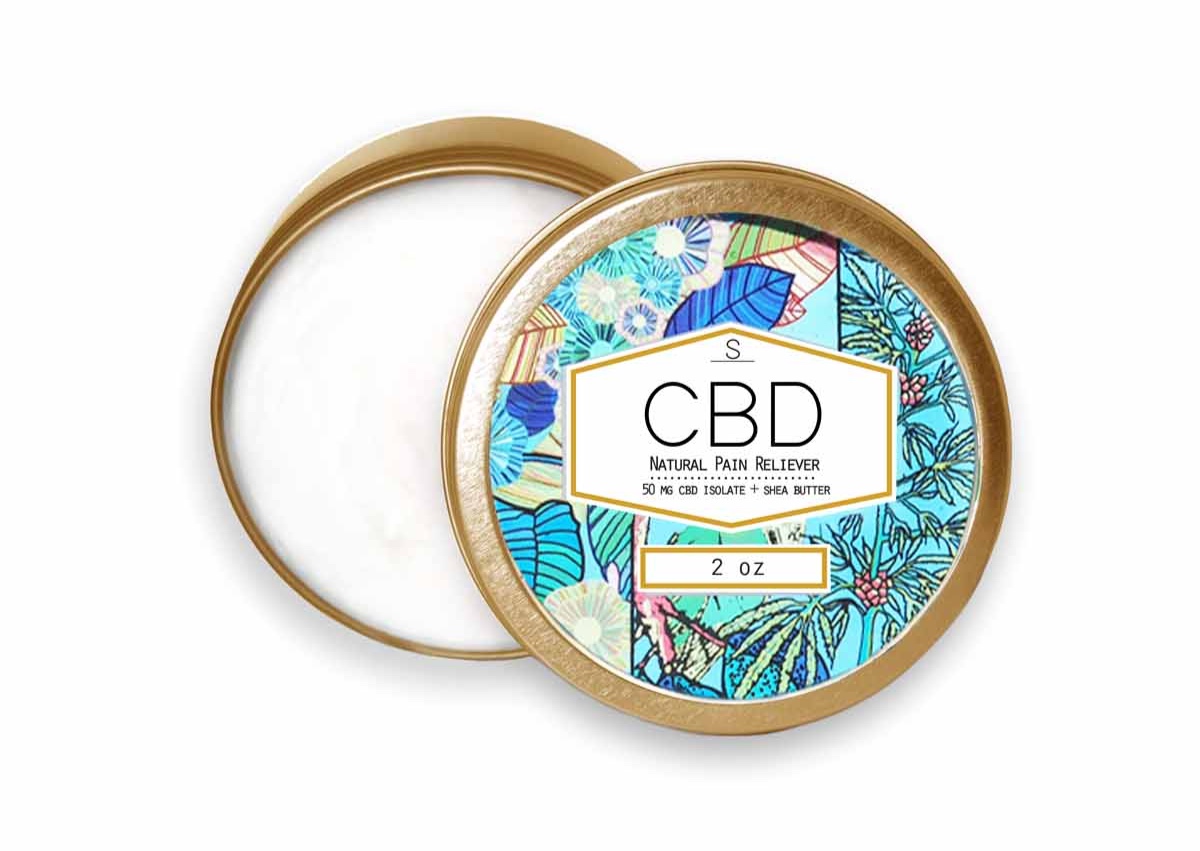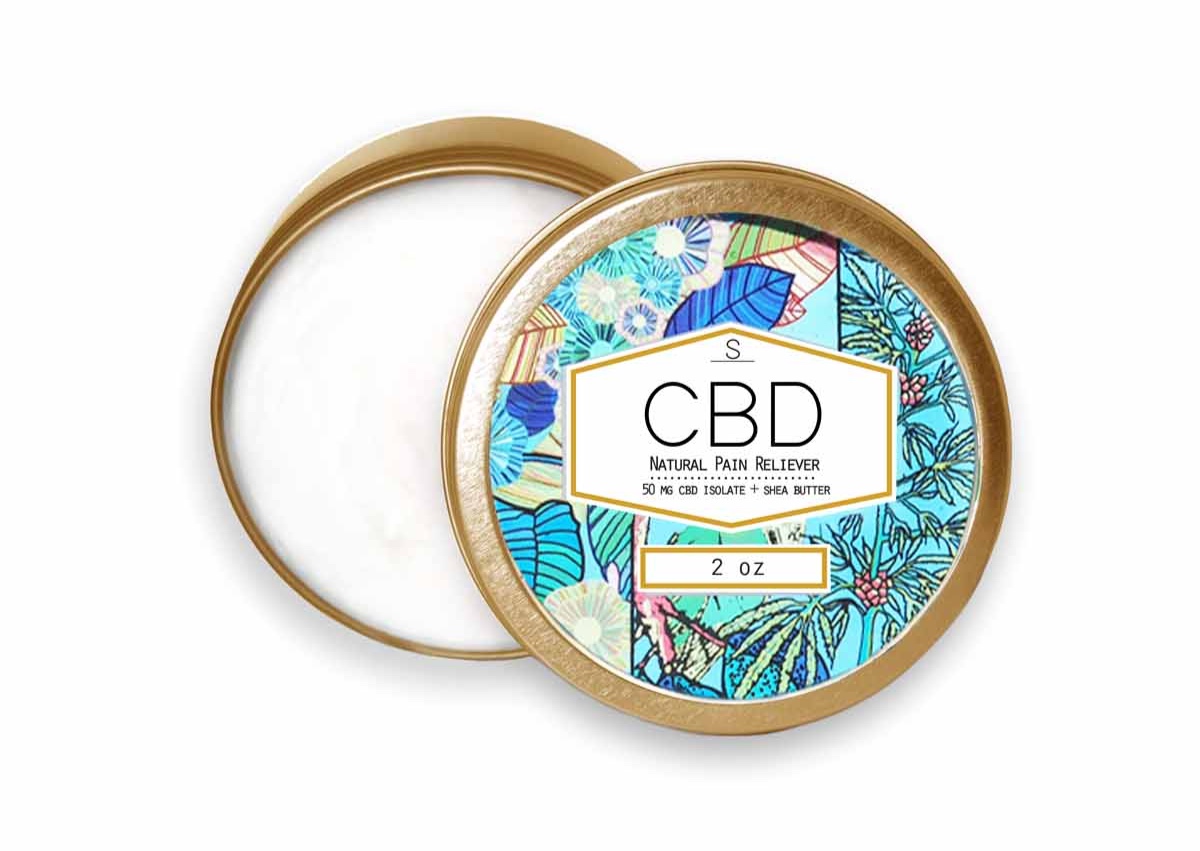 Shea CBD Natural Pain Reliever
CBD Natural Pain Reliever is a protective shea butter moisturizer that carries CBD into your body through the skin providing relief from pain associated with muscle aches, soreness, chronic joint pain and irritated skin. For maximum therapeutic effects it's made with arnica oil, and hard-hitting essential oils like black pepper, cinnamon, eucalyptus, ginger, peppermint, and wild oregano, offers a wide range of antioxidant properties, and can be used anywhere on the body.
Ingredients :
Organic shea butter*

99% pure CBD Isolate

Vitamin E

Arnica oil*

Proprietary blend of essential oils (contact for details)
Certified Organic ingredient*
Apply to skin as needed (see Distinctive Benefits). Feel the cooling sensation melt any tension away.
Shea Brand was founded by three friends on a journey to combat eczema using raw shea butter. They launched Shea Brand and their shea butter line as a new way to get shea butter into the hands of the millions of people who could benefit from it. They've since expanded their vision and mission to include other products that they believe will add incredible value to peoples' lives. Products that reward you for using them because they work, and that - like Shea - remind you to love yourself every day. Their product formulas and packaging bring together urban and natural elements that in many ways reflect efforts as New Yorkers to live as sustainably as possible, work that is in large part their contribution to the belief that with good design and lots of love and care, the urban world and natural world can live in harmony and thrive together. It's for this reason that Shea Brand uses minimal-plastic, 100% recyclable packaging, and manufactures everything in small batches in New York City.